School break camps offer a variety of indoor/outdoor activities in the Bellevue/Issaquah area that meet every child's interests.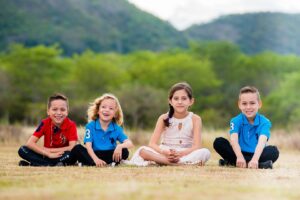 Camp programs are designed with a focus on different areas of academic and social growth in topics including Reading, Math, Science, Art, Geography, STEM, and Cooking. We are located in Bellevue and Issaquah and serve our local community with a quality and memorable experience. We include all of the meals.
Our curriculum has intentionally designed with engaging activities that meet specific academic, social, and emotional development needs that boost confidence and self-esteem and growth mindset.

Campers will learn about:

- Communication skills
- Nature and Science concepts
- Respect and Understanding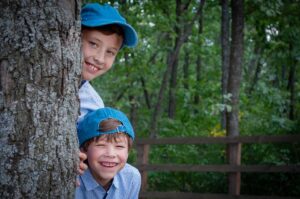 Our camp leaders are enthusiastic and experienced. Our team provides a quality educational and entertaining experience for kids of different ages. We have toddler and separate age group camps (so siblings can be separated if you'd like). We offer a younger siblings 15% discount.
Full Day Winter/Summer Camps
Tickets are selling fast so, get yours
TODAY
to reserve your spot