Shakshuka
Rich mideterannian flavor for a breakfast or light lunch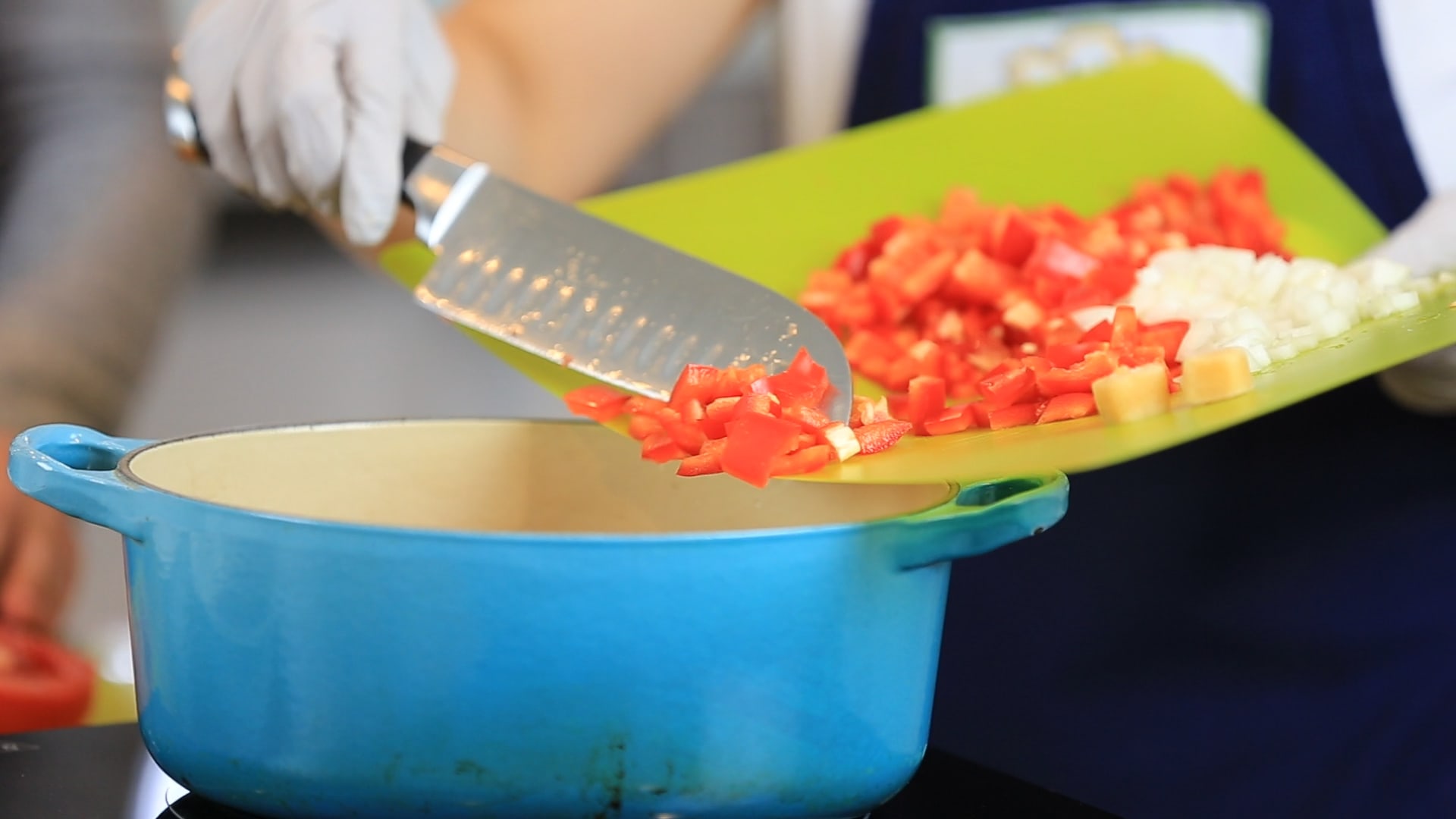 Ingredients
2 tablespoons olive oil
1 medium yellow onion quartered and chopped
3 medium or 2 big bell peppers chopped
1 to 3 tablespoons harissa paste
3 tablespoon tomato paste
4 medium garlic cloves thinly sliced
3 tomatoes chopped
1 tablespoon kosher salt 1-2 teaspoons cumin seeds
4 to 6 large eggs
Directions
Step 1

Heat oil in a medium frying pan over medium heat. When it shimmers, add onions and bell peppers cook until onions are softened and bell peppers begin to char, about 5 minutes.

Step 2

Stir in harissa paste, tomato paste, and garlic, and cook until fragrant, about 30 seconds.

Step 3

Add peppers and stir to coat.

Step 4

Add tomatoes and salt and cumin and bring to a simmer.

Step 5

Reduce heat to low and cook, stirring occasionally, until flavors are melded, about 10 to 15 minutes. The sauce should be the consistency of tomato sauce.

Step 6

Stir in half of the parsley, create little wells in the sauce for each egg then break one eggs into each well.

Step 7

Cover and continue to cook for about 7 to 10 minutes, until the eggs are set. Sprinkle remaining parsley, season with freshly ground black pepper and serve immediately with bread.