German style fried potatoes
Warm and tasty dinner for busy family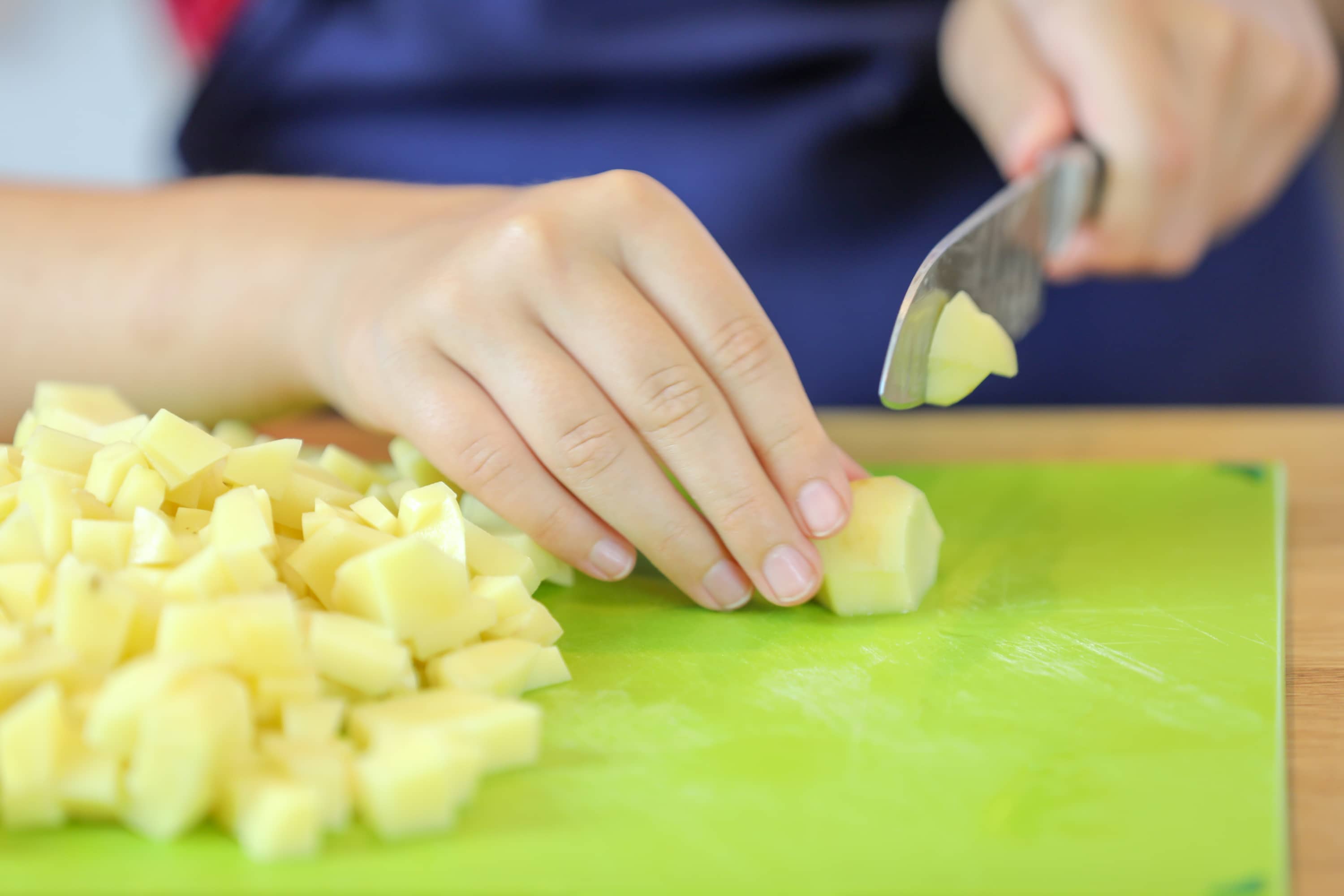 Ingredients
4 pieces of bacon
4 medium red potatoes quartered
1/2 big sweet onion black pepper
2 rotisserie chicken breasts chopped
Directions
Step 1

Chop the two rotisserie chicken breasts, onions and potatoes.

Step 2

Cut the bacon.

Step 3

In a large skillet over medium-high heat render the bacon and the onions until golden brown. Add the chicken and potatoes.

Step 4

Fry potatoes until golden brown and crispy on all sides.

Step 5

Season with a pinch of black pepper and salt.