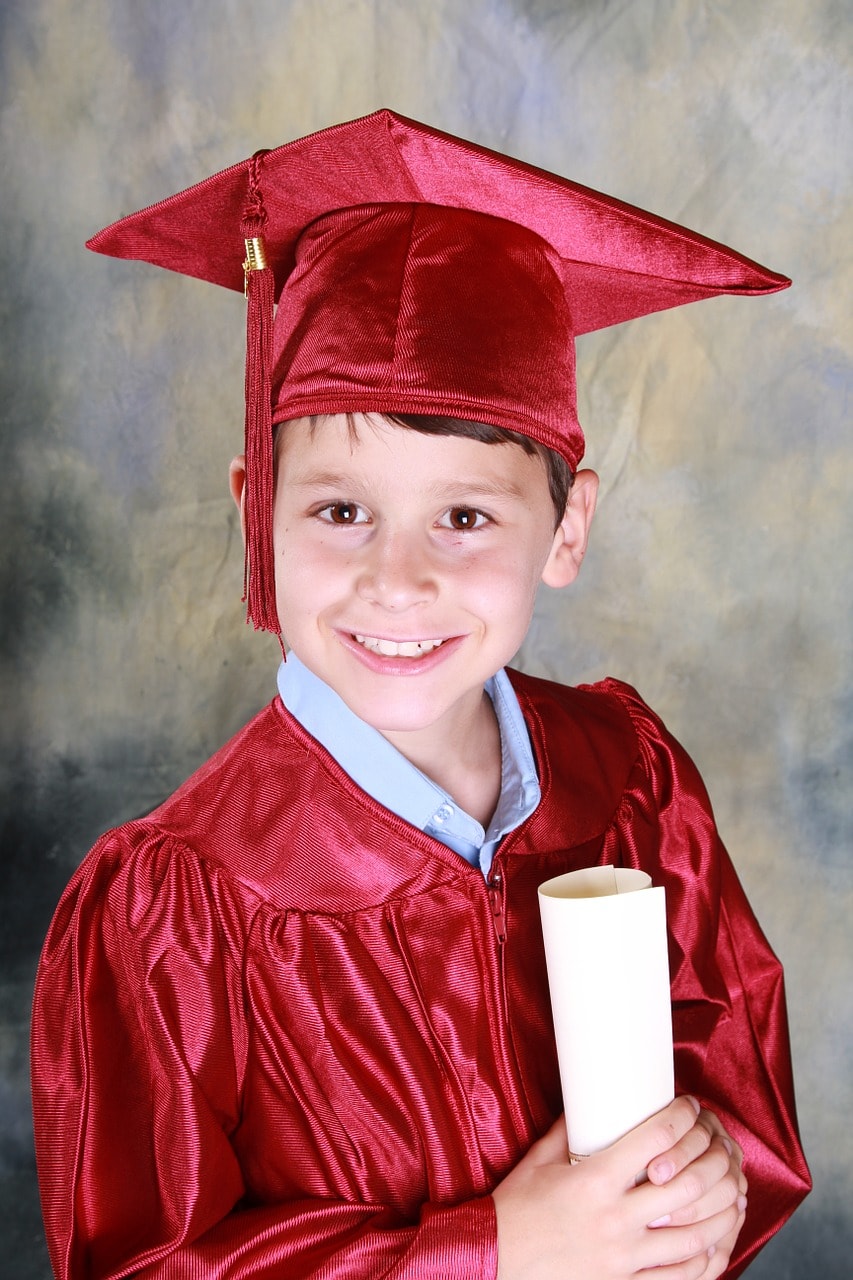 On August 18th and August 22nd we will host open house events! However, if you can't make it on any of this days, you are welcome to sign up for the private tours!
Progressive Pre-K class is a Montessori inspired school-readiness program in Bellevue which is disgned for bi-lingual kids who will turn 4 years old by December 2022.
Pre-K curriculum provides children with a variety of individual, small, and large group activities. Along with advanced pre-K program the instructors will incorporate a variety of Montessori activities to promote better letter recognition, sound awareness, and establish literacy skills. This allows your child to achieve their goals faster and master the skills they need.
We will accept up to 8 kids on a first come first serve basis. Tuition: 3 days/week -$850/month; 4 days/week -$1,150/month;
5 days/week -$1,400. Once you have completed and sent the paperwork back to us you will pay the registration fee and the deposit (which will be applied to your tuition).