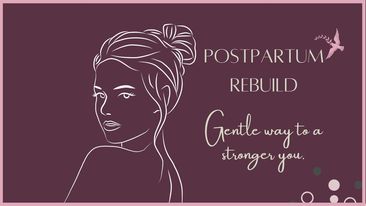 Come meet Yuliya, a certified Inside Out Fitness Trainer to learn about postpartum fitness. We'll be answering such questions as:
– Why your core didn't rebuild itself back after pregnancy?
– What is Inside Out System? How it works?
– What are safe exercises in postpartum period?
We'll also do a quick workout so you could feel benefits right away! P. S. Every attendee will get a bonus from Yuliya.