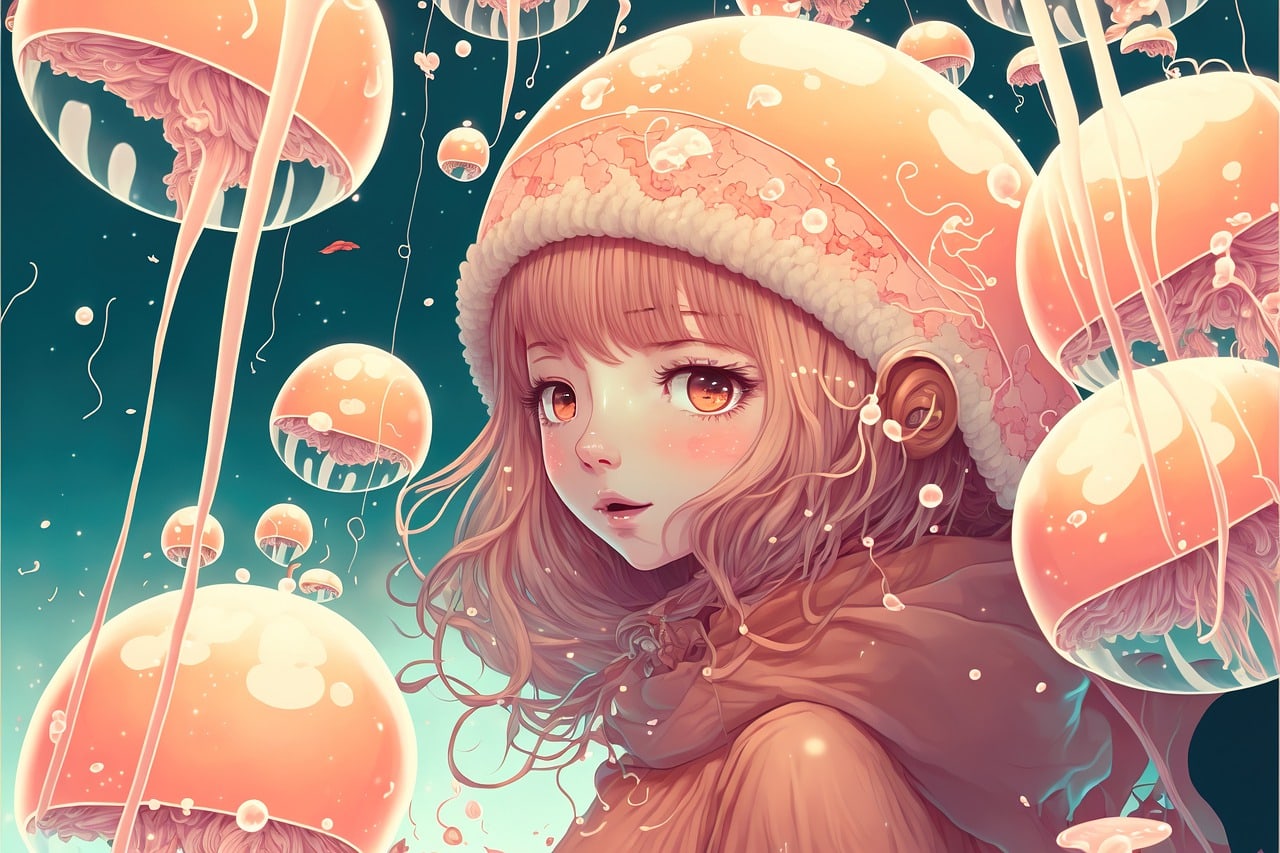 During 5 day camp students will learn the art and craft of Manga characters, graffiti , composition and calligraphy.
Students will learn how to create a manga character from scratch and reach their visual storytelling potential by exploring original drawing techniques and giving them their own unique style and personality.
Then together we will study how to construct our drawings into a page of manga graffiti using screen tones, and creating their own Japanese signature / logo with block printing.
Under the guidance of a professional artist Lena Podolyan campers will draw their own page of a manga comic, anime & lots of kawaii projects.