European Culinary Adventures camp
July 5, 2021
@
10:00 am
–
July 9, 2021
@
4:00 pm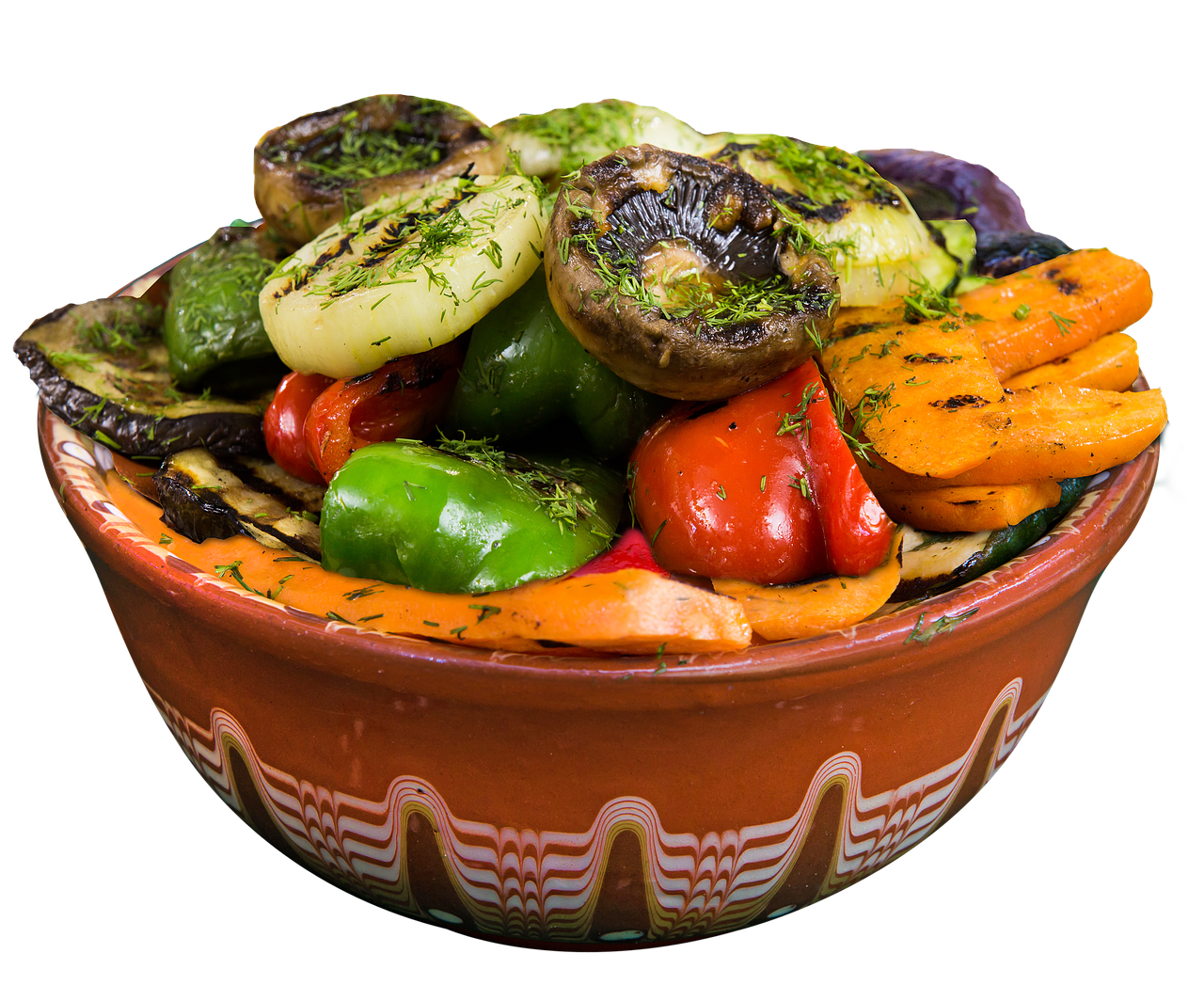 Summer is the favorite time of the year for all the kids. This is when you can forget about studying for a while and relax. We know how many parents are looking for something to keep their child busy. That's why we're here to help you!
Every day we will choose a country where we will travel. We will study culture , history, play national games and will cook national food using ingredients from overseas. Walking outside will be a normal part of our camp.
Children will be taught plenty of facts about European history and culture and cook a variety of delicious recipes. Summer is for fun, so campers will play outside every day.
Playing national games like foreign kids play is so much fun for our travelers!
We invite kids from 6 to 11 yo.
Before and after care is provided upon request.
Who's coming?
3 people are attending European Culinary Adventures camp