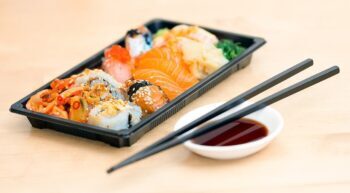 Every day we will choose an Asian country where we will travel. We will study the culture, history and cook national food. Walking outside will be an integral part of our camp. Children will learn about the way of the ninja in Japan, Taiwan Kingdom, raising rice and explore impressive technologies and wonderful nature of Asia. All meals and snacks are included into the price. Kids will go outside every day.
We invite kids from 6 to 11 yo.
We offer before and after care upon request.
Menu of the week:
Japan – sushi
China – funchoza
Korea – green onion pancakes
Thailand – Pad Thai
Taiwan – fried rice
Special bonus: surprise desserts every day!